Locale is designed to let you in on some of the stories behind our people, our products, our inspiration. The dictionary definition of Locale is: an area or place, especially one where something special happens.

A visit to our stores is more than a shopping trip. It's a place to come together, communicate, eat or just observe. We want you to feel at home meeting friends, reading the papers, having a coffee or a long lunch then picking up supplies to share at home.

We hope you enjoy finding out about our family business and how we want to grow with our community.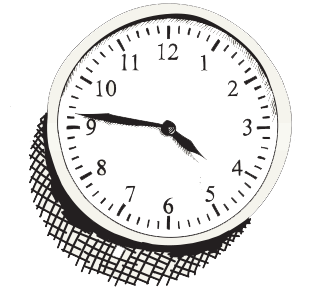 Trading Hours

Monday – Friday. 7am-9pm
Saturday. 7am-5pm
Sunday. 11am-5pm

Frewville Foodland
177 Glen Osmond Road,
Frewville SA 5063
Customer Service 1300 22 33 02
Phone (08) 8433 0888

Quiet Hour Shopping
Tuesday, 6.30pm – 8.00pm

Pasadena Foodland
20 Fiveash Dr, Pasadena SA 5042
Customer Service 1300 22 33 03
Phone (08) 8374 5000

Quiet Hour Shopping
Monday, 6.30pm – 8.00pm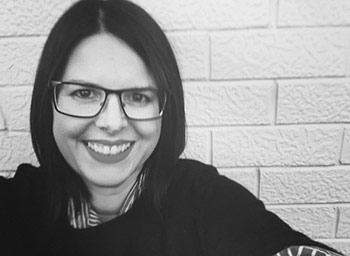 Roving foodie Kylie Fleming had a long career with News Limited. Look out for her roaming the aisles of Adelaide's finest supermarkets at Pasadena and Frewville, unearthing stories for Locale.