There are big, bold plans in the pipeline for the award-winning Frewville Foodland. Founder Nick Chapley shares his vision for the supermarket which has become a much-loved community hub.
Thank you for supporting our family business and making Adelaide's finest
supermarket – Frewville Foodland – the success it has become.

The inspiration for everything that we do has always been about exceeding our valued customers' expectations and to create employment opportunities for South Australians. We would like to share with you some exciting developments that will occur as Frewville Foodland evolves.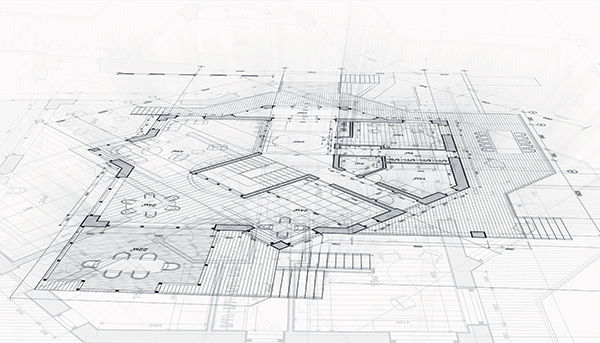 STAGE 1 PLANS
To cater for the increased number of customers shopping at Frewville Foodland, we aim to construct 100 new parking spaces. Subject to the relevant approvals, we anticipate these extra car spaces will be available by mid-2019.

Due to its popularity, Mr Nick's Kitchen & Coffee Bar will be expanded and incorporated into the store. Our team of experienced chefs will continue to innovate by introducing new meal options for dining in-store or to take home.

We are also looking to improve our Flowerbar which will evolve over time to include a mezzanine Day Spa with a hospitality theme. The new space will serve High Tea, refreshments and light meals in a stylish, relaxing setting.

The majority of works will be carried out during non-trading hours to minimise inconvenience to customers.
INTO THE FUTURE
We have big and ambitious plans in store for the transformation of the award-winning Frewville Foodland. The store will be expanded and refurbished in keeping with the themes and flavours of our other world-class supermarket, Pasadena Foodland. Our aim is, as it has always been, to create a traditional marketplace environment defined by quality food precincts.

We want both our stores to continue responding to the community's changing culinary needs so we can keep offering a shopping experience like no other. We're inspired by the idea of creating community precincts which are welcoming and engaging so our stores become places where your everyday shopping visit takes on a social aspect and brings a real sense of belonging.

Further improvements at Frewville will include a new Spicebar, Oceanicbar as well as a Frenchinspired patisserie with all departments to be expanded.

The highlight will be an all-new concept for Mr Nick's Kitchen & Coffee Bar with extraordinary dining choices to explore and enjoy. Mr Nick's will be adding new menus and concepts to showcase local and international cuisines. This is all about improving product choices, quality and service standards. Importantly, we will be creating up to 80 new employment opportunities for South Australians.