Bart Butson has been fishing in SA for 29 years, catching garfish, yellowfin (silver) whiting, tommy ruff, snook, mullet and squid.
He supplies his premium, wild-caught fish to the seafood department at Pasadena and Frewville.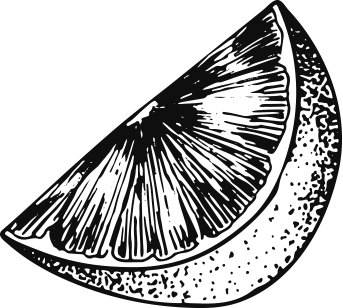 Bart, a haul net fisherman, is dedicated to sustainable practices which will ensure his industry has a strong future.
"I have a good relationship with AFS and what I catch, they tend to want. They like to have a variety of good-quality, locally-sourced fish," Bart says.

He describes himself as a "small artisan fisherman" who fishes with his son-in-law on six-metre wooden boats with a fishing net and no mechanical equipment.

"There are only 35 operators in SA who fish like I do as in-shore haul net fishermen," he says. Bart follows in the footsteps of his grandfather and father, who both fished and says he was hooked on the activity from an early age.
"As a young boy, I was always captivated by it and all I wanted to do was play with the nets and be on the boats. I would have skipped kindergarten to go fishing with my grandfather if I could have," he says.
Bart, an articulate and knowledgeable producer, is an industry leader who has won various awards and is a passionate advocate for SA fishermen.
He makes occasional visits to Foodland Pasadena and Frewville to talk about fishing and share some cooked seafood treats.

"I love getting in store and meeting customers, I'd do it every week if I could, it's great to come off the boat and connect with people who actually buy and eat the fish," Bart says.
Bart says early Autumn should bring bigger numbers of squid (calamari), less yellowfin whiting, a few garfish and some tommy ruffs which are everyone's favourite.