Entrepreneurial Chef Scott Bircumshaw is winning fans for his locally-made and preservative and additive free gourmet patés.
Scott, who has been a chef for 25 years, runs Birky's Fine Foods at Belair and his range includes a traditional French pate, duck and truffle pate and duck rillettes (confit duck preserved in duck fat). He also makes terrines, relishes, fig paste and lavosh bread.
"I use all local fruit, vegetables and meat and absolutely no preservatives so just proper ingredients and no short cuts," Scott says.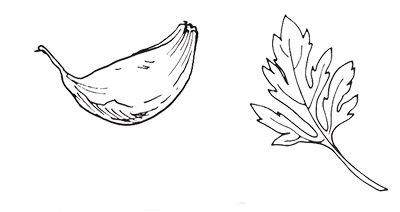 "With quite a few paté brands, you read the back of the labels and see all the fillers, the preservatives, the gels and the thickeners.

"Some patés can be 90 per cent pork but they may contain five per cent duck so they call it duck paté. I just want to give people what they are actually paying for."

He says Birky's Fine Foods patés may have a shorter shelf life but this means a fresher product.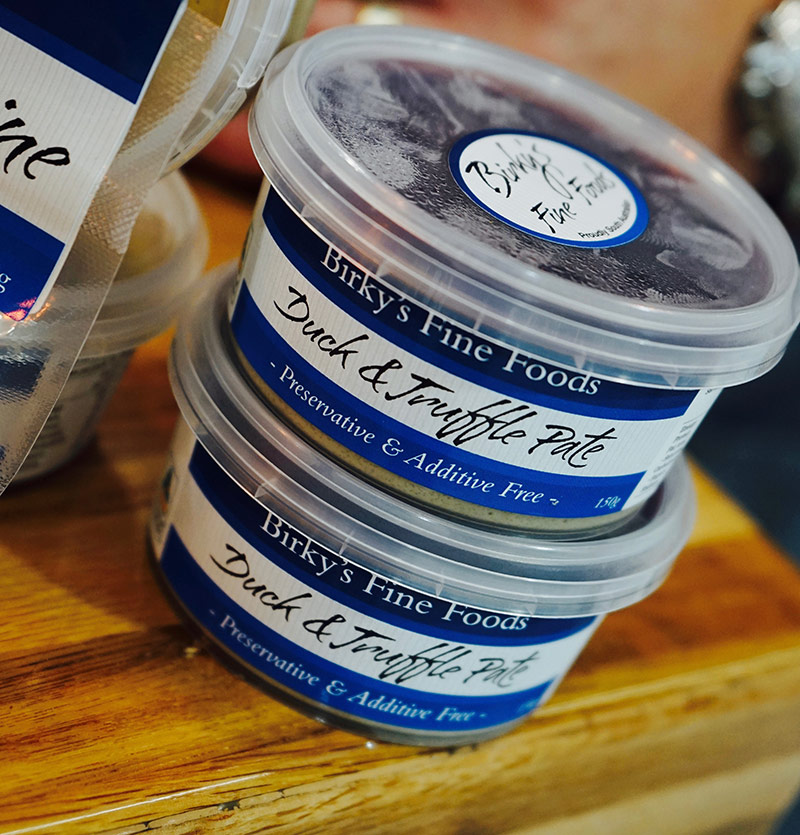 Scott has previously worked as a chef in Adelaide, the Barossa, Alice Springs, Sydney and the UK. His last cheffing job was at D'Artagnan and then Cliché Exhibition restaurants at North Adelaide.
"My wife (Claire) and I loved having red wine and cheese and paté platters on the weekends so I thought why not come up with different things for people's platters," he says.
Scott started making paté in his spare time, selling it at local markets and had a great response. He left his restaurant job four years ago to concentrate on Birky's Fine Foods.

"We've got two sons (aged four and five) and I wanted a job which allowed me to see my boys, be home at night to put them to bed, and the stuff I'd miss out on if I was still being a chef," he says.