Just because the leaves on the trees are changing doesn't mean beautiful flowers can't be found in autumn.

An array of locally-grown flowers can provide pops of vibrant colour as we move into the cooler seasons. Many Aussie natives also flower in autumn/winter.

Julie Smith from Flowerbar at Frewville says locally-grown blooms thriving right now include ornamental kale which looks like a colourful cabbage with white or purple-pink centres and closely-packed green outer leaves with frilly edges.

Stocks (or Matthiola incana) are a sweetly fragrant and enduring flower which are available in a range of colours and have a vase life of up to four weeks.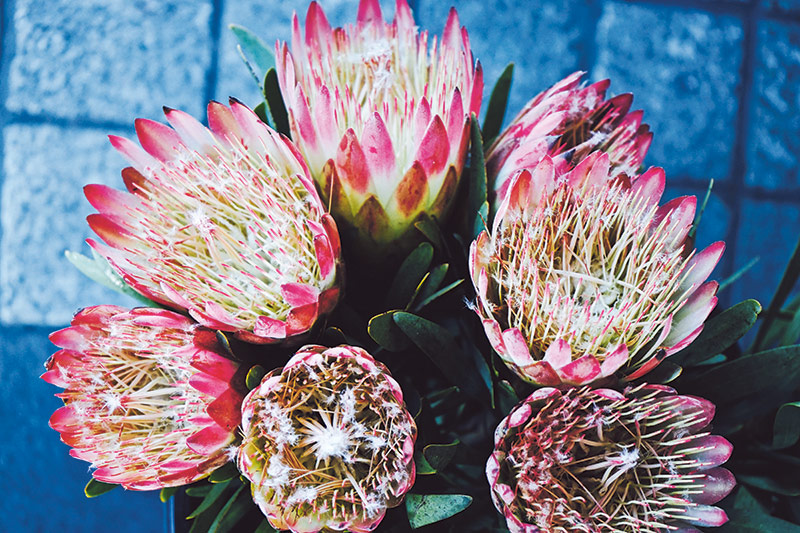 Lisianthas (in eight colours) are an autumn favourite. Their delicate flower heads are more robust than they appear and they also have a long vase life of two weeks.

Tulips and dahlias are available in autumn while roses and disbuds (a type of chrysanthemum) are available year-round.

Julie says disbuds, also known as the pom pom flower, have tight petals in a rounded ball shape and are the store's best-selling flower.