organics guru Dylan Shaw from Frewville says he'd like to shatter a few myths about chemical-free produce.
"Organic food always had the stigma that it costs five times the amount of conventional produce but the reality is, a lot of it doesn't cost much more," he says.
"That's part of why I love working on the shop floor so I can connect with the customers and let them know that our bananas are actually the same price as conventional bananas and our organic oranges are cheaper.
"Some items may cost more because they're labour intensive or there's not much of it around but the stuff that's in season, well, I could name 10 organic items now that are cheaper."

Dylan is Frewville's organic produce manager and, in his spare time, works at an organic farm at Mt Barker.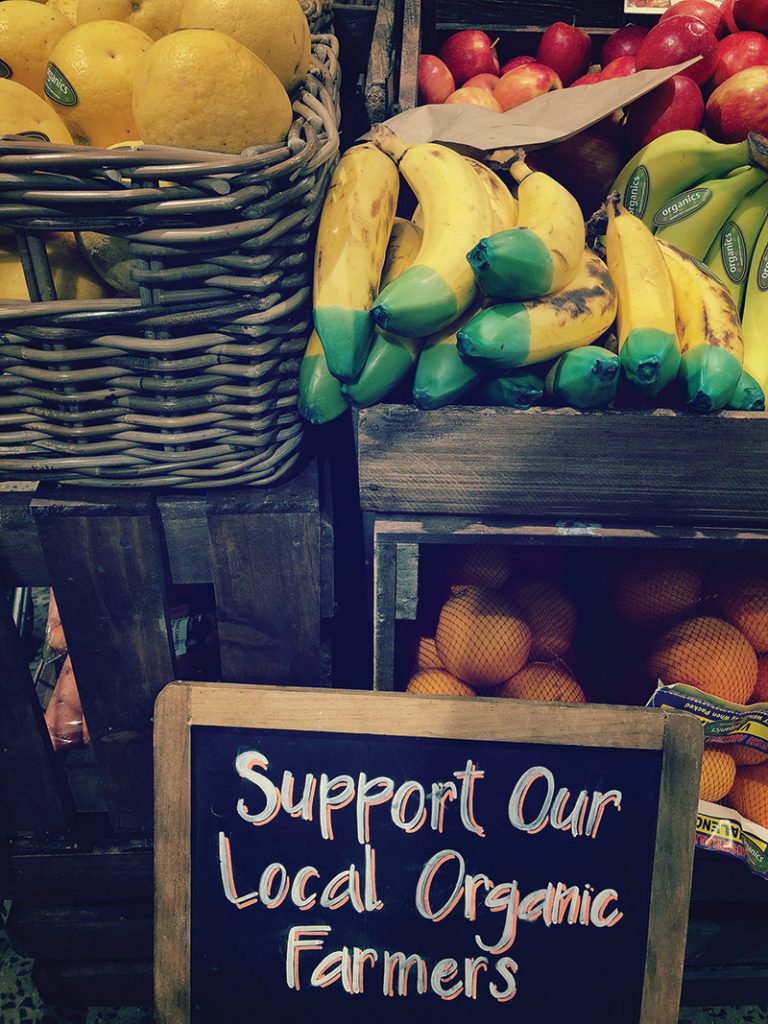 "I live and breathe organics every day and that's why I love talking about it to customers. Being on the farm also makes me appreciate it all a bit more," he says.

"For instance, on the farm where I work we had a problem with zucchinis getting too big in the hot weather. Normally they'd be wasted and just get dumped or made into compost but I was like: 'no, we can sell them, they're fine'.

"You can't go into any big supermarkets and see this as they'd just tell the grower 'we're not taking them'. So the other thing I love is knowing that we are helping reduce food waste."

A genuine interest in organics has helped Dylan and his team build great customer loyalty.

"One customer drives from Golden Grove just to buy stuff from us," he says.

"The two most important people to us are our growers, our suppliers, and the guys putting stuff in their baskets, the customers … they're the two most important links in the chain."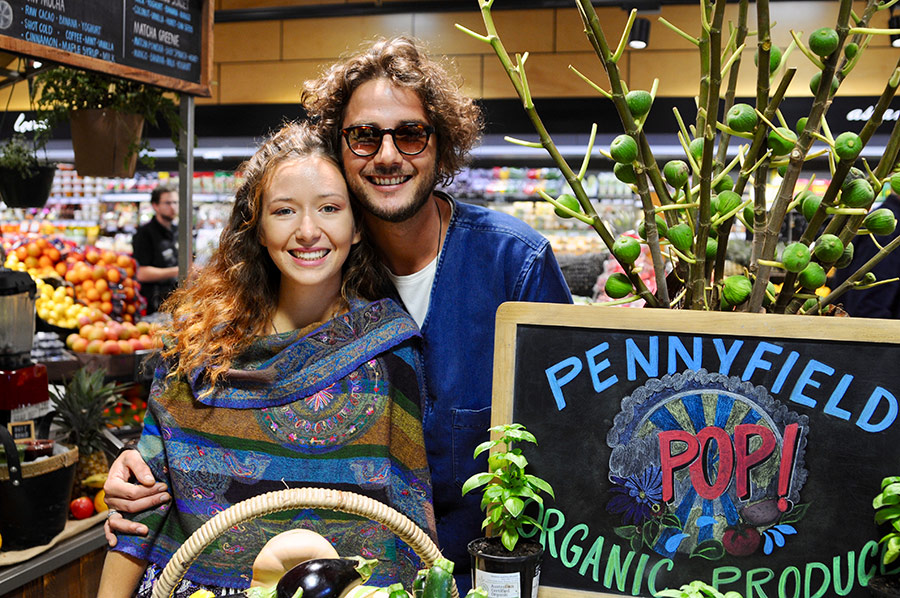 FEATURE GROWER
Young farmers Georgia Efrosinis and Mauro Sasso from Pennyfield Organic Produce (POP) in the Riverland are suppliers to Frewville.

The couple grow an array of seasonal certified fruit, herbs and vegetables on their farm just outside of Berri. It's all seasonal, chemical and pesticide-free produce.

"The small scale farms like these guys (Pennyfield Organic Produce) are able to grow different things from conventional farmers, stuff that's not mass produced," Dylan says.
"There's not a huge market for them to make lots of money but often they're not doing it to make lots of money, they do it because they love what they do, and love trying to grow all these unique things."

Georgia and Mauro say they love the supermarket's ethos about making good, healthy food available to all.

"The importance of people making the connection to where food comes from and how it comes to be on your plate is something that is becoming more and more important these days," Georgia says.

"These guys are managing to make grocery shopping alone into an incredibly unique, calm, colourful and exciting experience."